Next Session: Winter 2024
This program is six-weeks and designed for youth 7-12 years old. It meets at a different open space, trail or park location each week. Participants will learn about the outdoors, nature and preservation. Activities in the program include hiking, archery, first-aid lessons, tent pitching, trail clean-up, arts and crafts and more!
2023 Merit Award Recipient – Kids and Trails – California Trails and Greenways
Youth Outdoor Adventure Day Camp
This three-day camp is designed for youth 7-12 years old. Campers will experience a variety of nature and outdoor activities including a live animal presentation, group hikes, first-aid lessons, disc golf, and much more!
Community hikes are held once per month at a different trail and involve a fun activity and giveaway items. All community hikes are free and open to the public with no pre-registration required.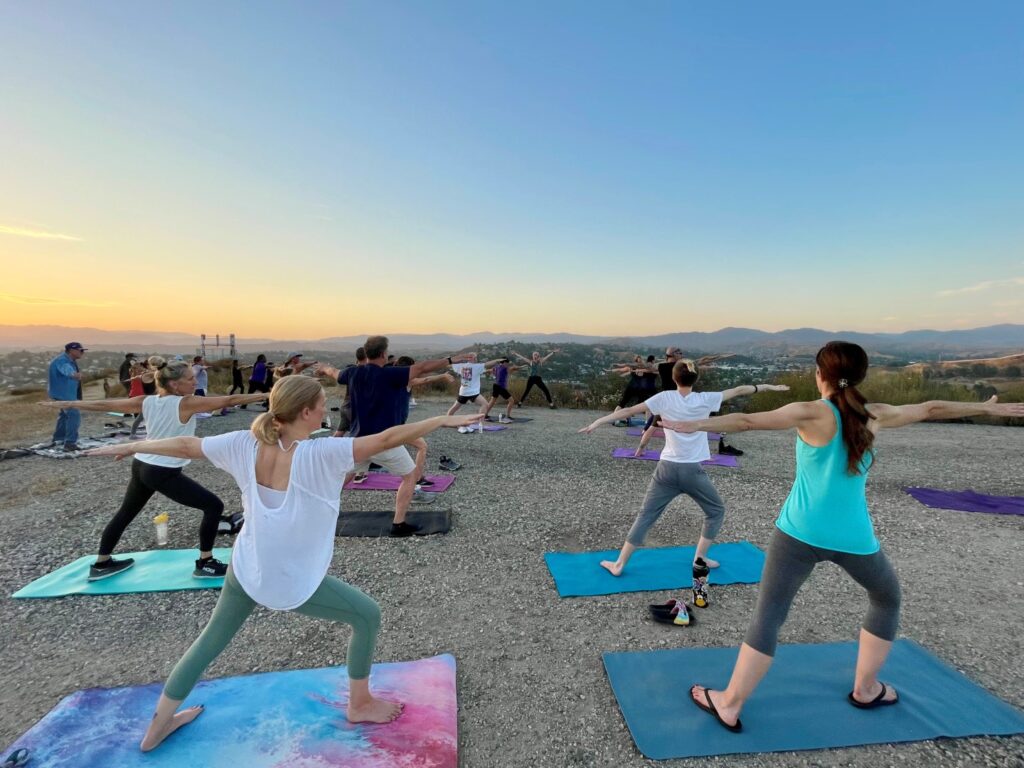 The annual hiking challenge takes place at a different open space each year in the fall through the end of the year. The hiking challenge is free to participate and open to all ages with prizes and giveaways included! To learn more about all of the trails and hiking opportunities in the City of Santa Clarita visit https://hikesantaclarita.com/
Youth Mountain Bike Demo Days
Build skills and confidence while riding the local trails and paseos. This program is geared toward riders 5-10 years old and 45" – 59" tall, looking to learn basic bike fundamentals and proper riding techniques. This free clinic will be an introductory course designed for those who have the ability to ride on two wheels without the assistance of training wheels. Trek bikes and helmets are included. 
Friday Night Lights and Sunset Sessions at The Trek Bike Park of Santa Clarita
Friday Night Lights and Sunset Sessions are free events that take place in the evening on select Friday nights throughout the year. These events provide the public with an opportunity to ride at the Bike Park at night with music, food trucks, games and giveaways. For more information visit https://santaclarita.gov/bikepark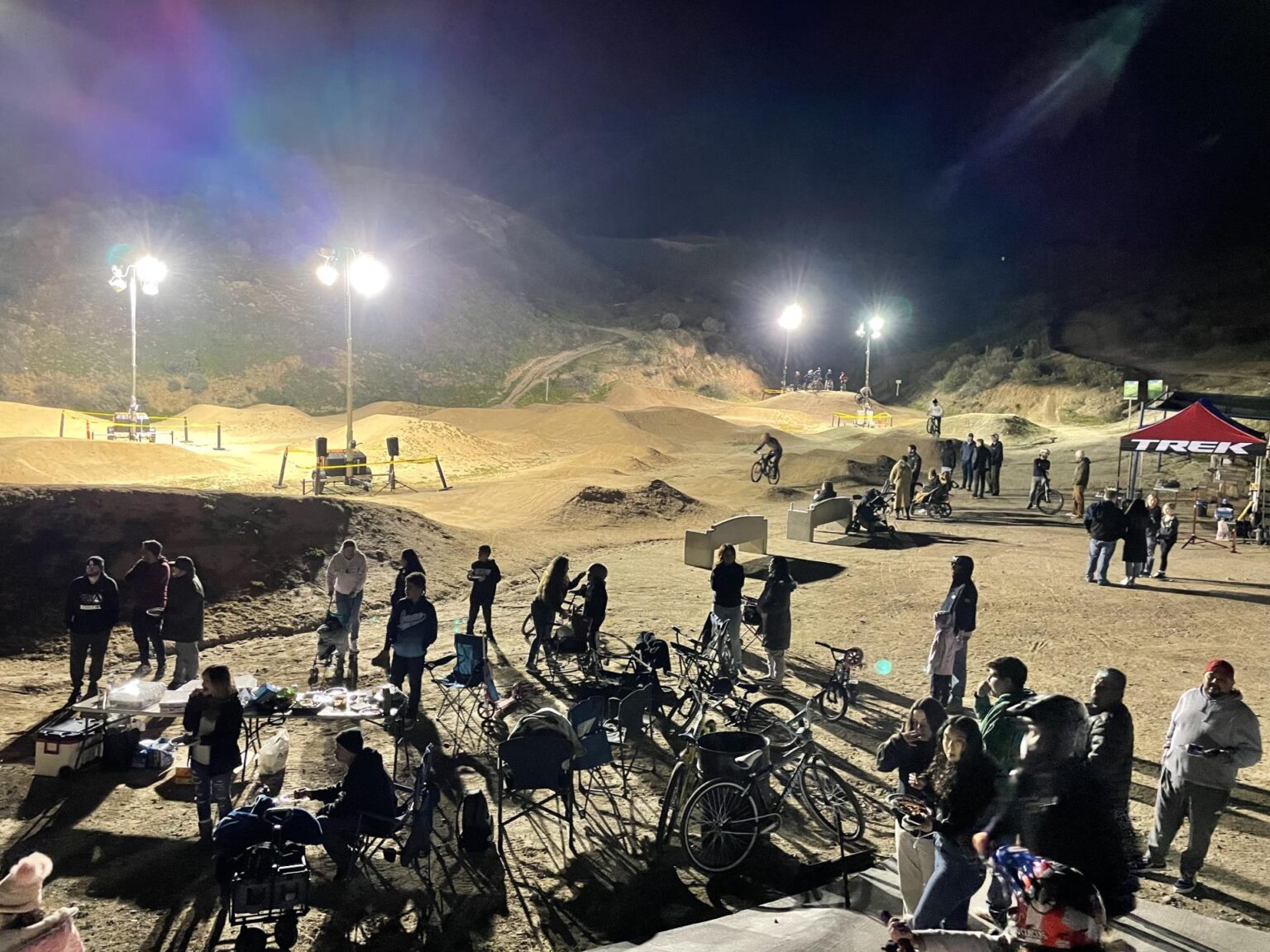 Sign-up for upcoming workdays to help maintain pump and BMX tracks and assist with general clean-up at the Trek Bike Park of Santa Clarita. For a list of upcoming opportunities visit https://santaclaritavolunteers.com/
Open Space Disc Golf Tournaments
Fore! One-day disc golf tournaments are held at designated open space locations throughout the year. Courses are set-up, played, and taken down in the same day using portable baskets and make-shift tee boxes. Contact the Outdoor Recreation office for more information.
Agents of Discovery is a FREE mobile educational game that tests players' knowledge about City history, environmental awareness and pop culture trivia. Users can play by downloading the missions titled City of Santa Clarita to their mission library. Users can then begin their journey by following the on-screen prompts from the apps friendly tour-guide: Agent Red Hawk. Users are encouraged to create their own account to earn special in-game rewards. For more information visit https://santaclarita.gov/agentsofdiscovery